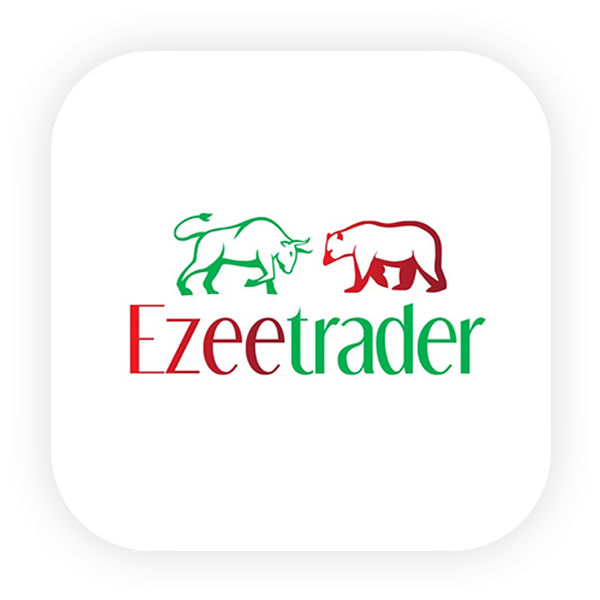 Market commentary and education from professional traders
Our trading community consists of traders that just enjoy our free updates and live trading videos and traders that join us in one of our on-line trading rooms. What differentiates us from most educators is the ongoing support. We demonstrate in a live environment, we are not afraid to put our neck on the line on a daily basis demonstrating our methods for all to see.


Rather than just providing courses, we offer clients the option to trade alongside us in our on-line trading room or via one of our Apps. They both allow members to increase their knowledge as they are able to see the reasoning for our trades and discuss their own thoughts. They say a picture paints a thousand words, well you can have both.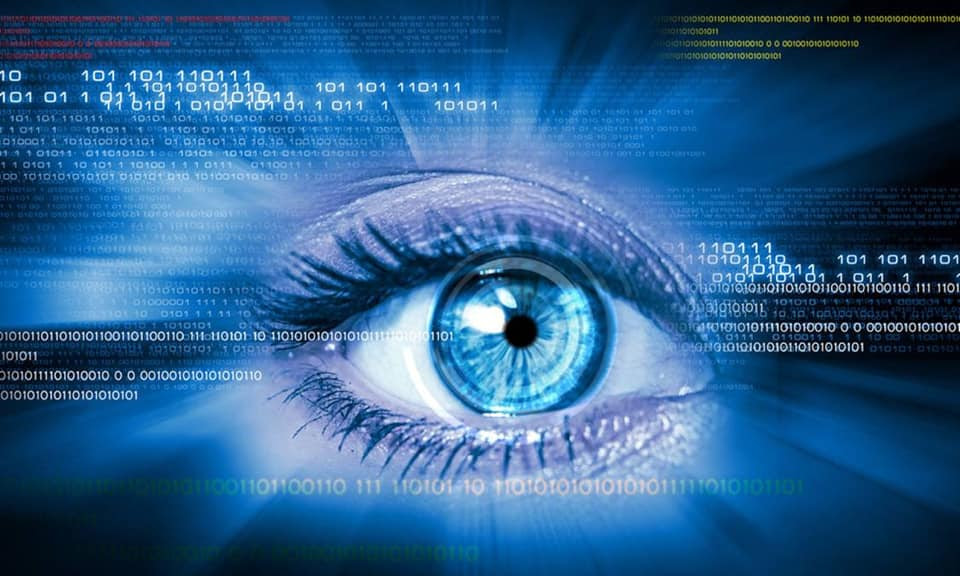 The AI Trader has taken a proven strategy, made it even better plus makes your life easier.
The system does the heavy lifting (no more manual back tests or scanning for trades).
All you have to do is look at the signals as they come in and accept the ones you want, it's that simple!
Save £200 with RTCT
Order now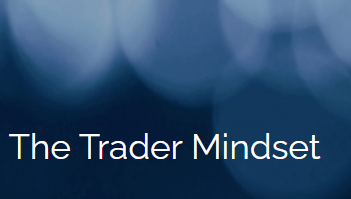 The Trader Mindset Course
This is your chance to tap into my 22 years trading experience where I've pretty much done every trick in the book of trading.
Most importantly, I spent years developing my trader mind which has allowed me to be filmed live trading by the BBC without fear, won 5 live trading competitions, completed trading challenges, traded my personal accounts up to seven figures and have now become a fund manager.
Don't suffer any more regrets…..Here's your chance to get that mindset now..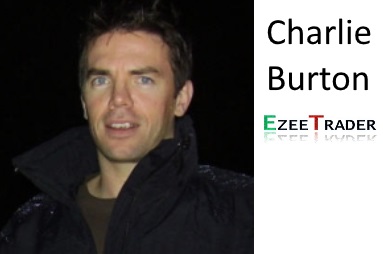 DST Divergent Swing Trader Course
If you're wanting to add to your trading skills, this is an absolute necessity.
In addition to the videos we will send you the past webinars where Charlie runs through the markets and what he has been trading with the strategy. Also remember that we offer the Swing Trading APP at a significantly reduced price to anyone that purchases this course.
We've priced it at a very low £797 plus vat (where applicable).