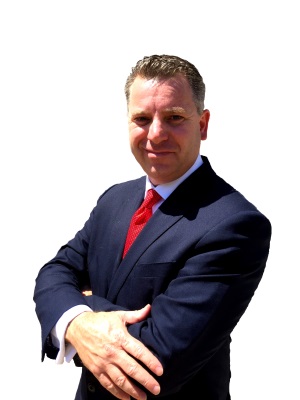 I'm Simon Campbell. Founder of Round the Clock Trader.
I was born and educated in Scotland, and after 5 years in banking I co-founded the first of several financial education businesses.
20 years ago it was difficult for home traders to survive in the markets. Trading was expensive and good education was hard to come by - not to mention very expensive too!
Today, however, things have changed for the better.
I know it is still hard to get started, and even then, you have to keep going through the tough days and inevitable losses.
But the technology, tools and education are easy to access online now and your potential comes down to your own commitment to some hard work.
I've seen so many of our members get started after attending just a few of our events and then go on to develop a profitable system and making fabulous returns.
In some cases leaving full time employment to pursue trading full time.
Not to mention enjoying the extra free-time and lifestyle the trading affords.
I'd like you to join us as a free member today and start YOUR journey to financial freedom through trading.
Why Join our Markets Club?
As a trader you need access to the latest analysis and information if your are to succeed over the long term.
Our contributors all have real market experience and trade the markets day in day out.
As a free member you can access market analysis and research to help you understand which market are trending and offering you excellent trading opportunities.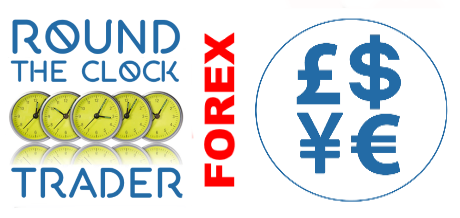 Just FX at these events! What's going up and down, how you can trade using leverage and protect your downside risk. Plus - you'll meet real experts analysing real-time charts and placing real trades!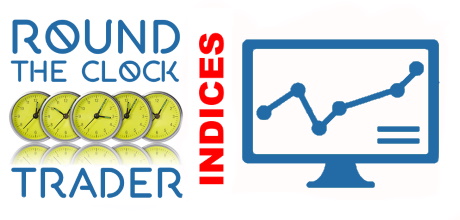 Index trading is where most traders cut their teeth, but also experts can make big profits with scalping and arbitrage systems. Learn the latest trends in the global markets including FTSE, S&P, Dow, CAC, Bolsa, DAX, Sensex, Nifty, Nikkei, Hang Seng and ASX.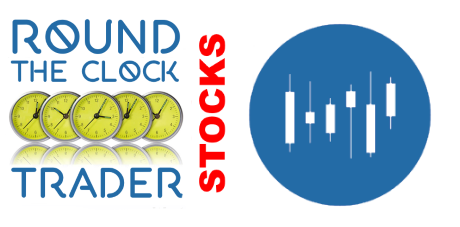 Our Stock Analysis provides you with insights and analysis of the hottest trending shares in the UK, US, European and other stock markets. Discover the best tools and software to help you stay on top of your portfolio.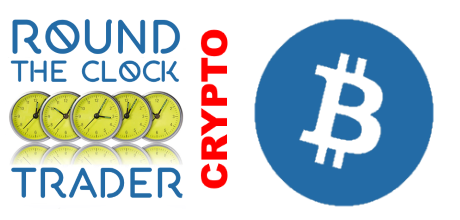 Our guest experts and crypto traders share the latest news and predictions for trading Bitcoin and other cryptocurrencies. Not for the fainthearted, these extremely volatile markets can be too wild for some traders.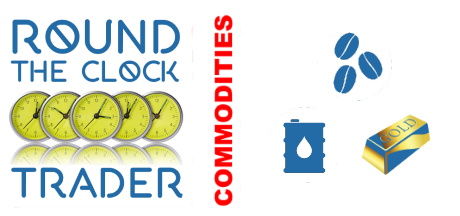 For investors and traders, commodities can offer an excellent way to diversify their portfolio beyond traditional securities. Because the prices of commodities tend to move in opposition to stocks, some investors also rely on commodities during periods of market volatility.
Latest Bitesize Trader Analysis
Bonus - Netflix for Traders
By joining the free Markets Club you will also receive access to our Video Club.
The Video Club contains over 500 trading webinar replays from RTCT events since 2015 - that's over 50 expert traders sharing their strategies, systems and experiences to help you improve performance.