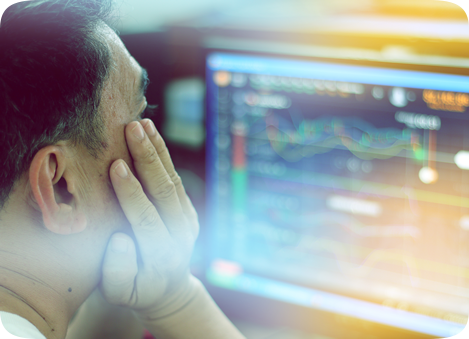 We understand the struggle to succeed at trading.
This is why we at Scand.ex and Round the Clock Trader have brought together an elite group of trading professionals to take your performance to the next level.
Our group of professional trading educators will whip you into fighting shape during the -day intensive bootcamp.
The world's leading experts in trading strategies, trading psychology and market analysis are set to come together in this groundbreaking online event.
By attending you will learn:
Which Strategies are Working NOW in Volatile Markets
Latest and Best Tools to Analyse Price Charts
Opportunities to Profit in 2020 Markets
Ways to Trade Stress Free and Enjoy Life
Stock Selection for Post Pandemic Economies
Jamie Saetelle - Chief Technical Strategiest, Scandinavian Capital Markets
Replay from Scandex Bootcamp September 2020 - Using charts to read the markets and spot buying and selling signals.