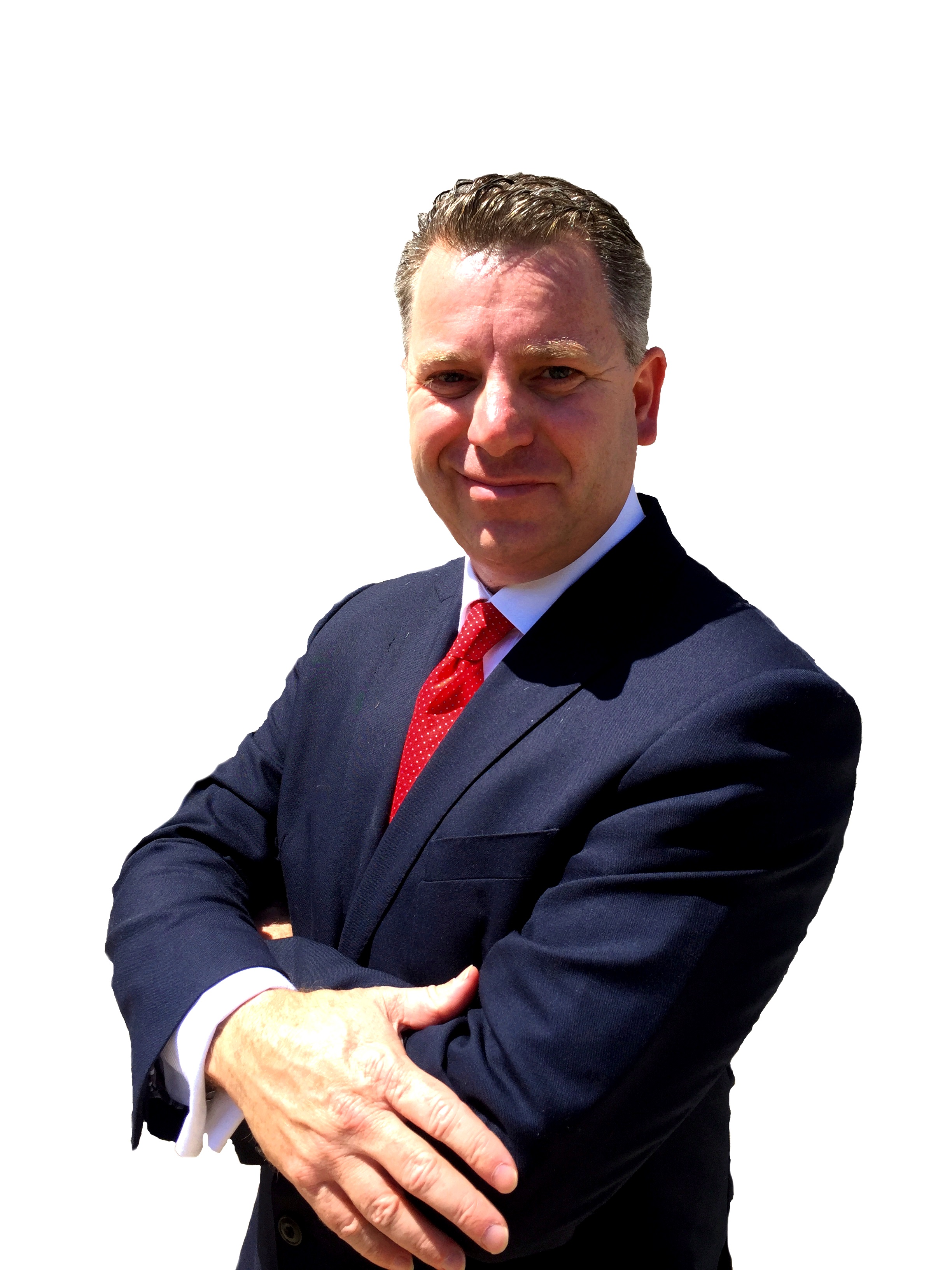 "This is an excellent event for every trader — definitely worth attending!"
- Simon Campbell, Founder, Round the Clock Trader
Exhibition
Meet the experts and leading service providers in the exhibition hall.
Brokers
Trading software and tools
Indicators
Mentors
Educators
Exchanges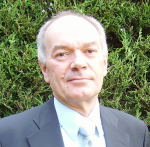 "I always attend RTCT Live! - as a trader myself it's invaluable for keeping up to date with the latest tools, strategies and systems for profiting in forex, stocks and commodity markets. Plus I get to meet hundreds of active traders and show them my own systems and indicators"
- George Hallmey, Founder, Click Events
Workshops
Learn what to trade, how to trade, and when to trade.
Seminars include:
Forex trading for Beginners
Advanced Trading Pschology
Technical Analysis for Traders
Risk & Money Management
How to Building a Share Portfolio
Investing in Cryptocurrencies & ICOs
And lots more...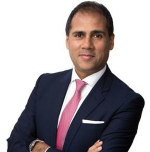 "The biggest hurdle stopping you making money trading isn't Mifid II, Brexit, Trump or anything else - it's YOU! Without a sound understanding of how to spot trades, adhere to your trade plan, and stay within your risk tolerances - you'll quickly lose your account. By attending events like this you can equip yourself with the right skills and learn from all the experts mistakes before you risk any money. As a trader and fund manager I can't overstate the importance of education"
- Alpesh Patel, Founder, Alpeshpatel.com
Book your early bird free ticket today
Seminars & Workshops
Panel Talks and Live trading
Exhibition Hall