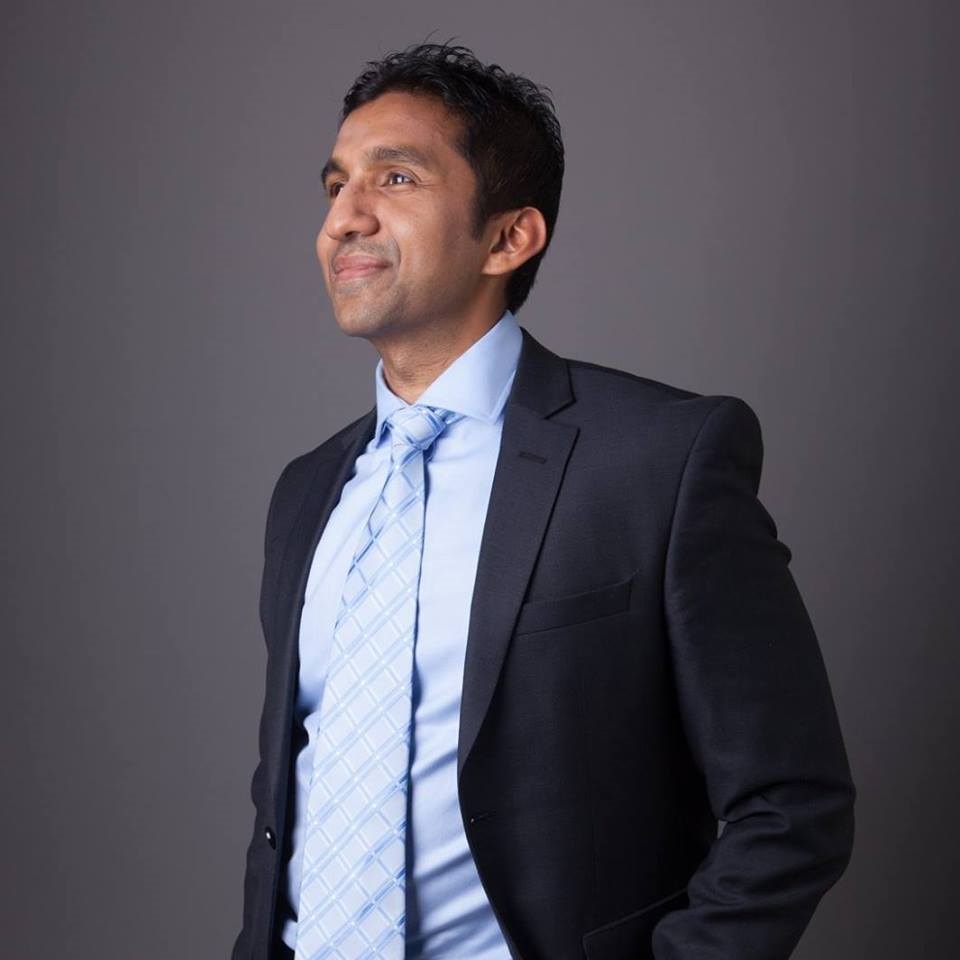 10am: Live Trading – 3 price tips for consistent performance
In this webinar by Thiru Nagappan, you will learn:
1. 3 price action tips to give you a winning edge
2. An elite strategy with those tips which made near to 60% return
3. How to execute a similar strategy live and achieve consistent returns
Thiru Nagappan is a trader, entrepreneur, ¬speaker and the founder of Master the Markets, Elite Traders conference and the Traders Open Day. His career started as a cardiovascular pharmacologist and through an interesting turn of events, left his PhD and pursued financial trading.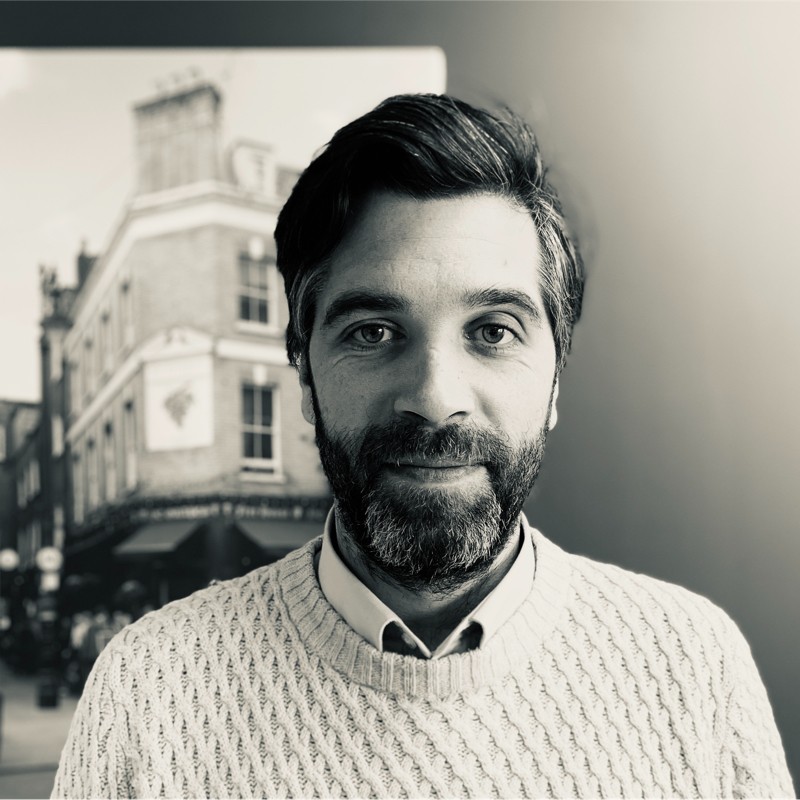 11am: Making Money in the NFT Market

Adrian Kenny, GlobalBlock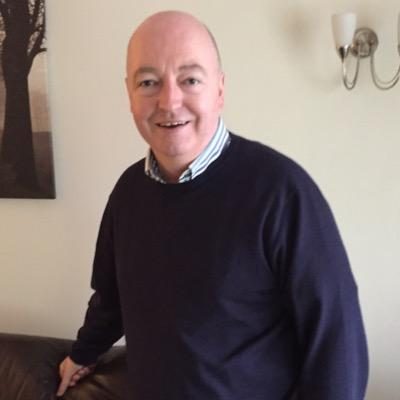 12pm Learn How To Trade Successfully Using A Professional Price Action Trading Methodology
Ian Foster, Beawinningtrader


Ian has over the years built a great amount of experience in trading "Price Action" and has been teaching others to do the same since 1998. He is very committed to helping others to be successful at trading and help them eliminate the mistakes he made in his early trading days.
Ian has featured in "SHARES" magazine and has been a speaker at trading exhibitions. He also wrote a daily market commentary for a well known Financial website that was attracting great readership but unfortunately went to ground at the time of the dot com crash a few years past.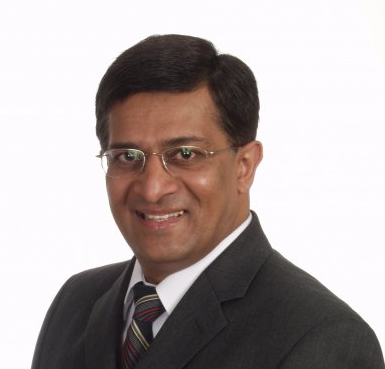 1pm: Trading Mastery A Child's Play -

Jay Lakhani, Vedanta Trading
Jay Lakhani has been trading the financial markets since his early twenties. He has extensive experience and trades derivatives, Forex, Index & Stock futures, and Commodities. Jay was introduced to the glory of Stock market by the Lady Thatcher's Privatisation programme in the eighties, and has never looked back. He has survived a number of Market Crashes, including the crash of 1987 - an experience that has made him a better trader today. Over the years, he has developed unique systems and strategies, which has made him a successful trader.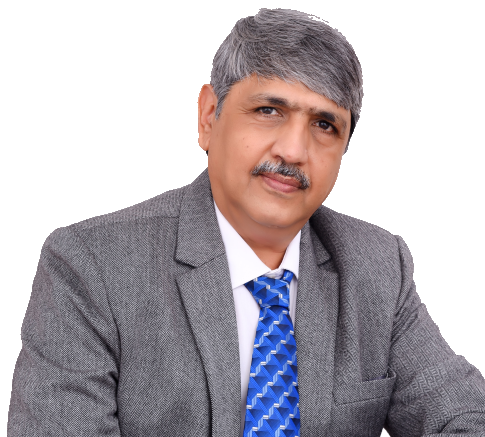 2pm: Live Trading with Sunil Mangwani, Fibforex123.com
The Forex market is unique as it trades 24x7 (5 days a week) & has no central exchange. Another different factor is that 2 financial instruments are traded against each other, as compared to trading a single instrument in any other market.
One can take advantage of this unique fact & use it as a trading edge to get high probability trades.
While there are many 'Currency Strength' indicators & 'Currency correlations' available freely, one must know how to use these properly for maximum effect.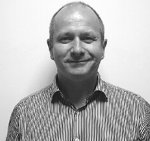 3pm Stuart Hopkins, Associate Director, Trendsignal
Trendsignal has helped me become a very profitable trader but trading can be tough on your own, and it is great to be able to interact with like-minded traders and to help them succeed.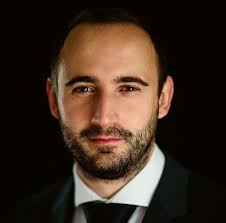 4pm: How to Access $2.5 Million of Trade Funding
The founders of TradeRoomPlus.com have launched their new prop firm - fundedtradingplus.com.
Their funding models are built for traders, by traders.
In this webinar Simon Massey will explain how you can trade your way up to a $2.5 million trading account though demonstrating your trading skills and abilities as well as providing an exclusive Round The Clock offer for attendees.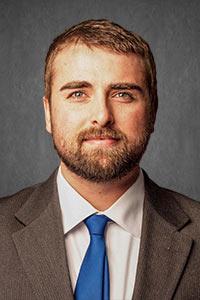 6pm: Finding a Trading Strategy that Works for You, Bobby Hillier, Metastock
This one-hour session will show you how MetaStock's PowerTools will help find the answers to your trading questions and reveal the best approaches that fit you. You'll discover:
How do I find securities to trade?
When should I get into and out of a trade?
What system should I use?
How do I test my system before I get into a trade?

Bobby Hiller has been at MetaStock for over five years. During his time at MetaStock, he has worked extensively with traders all over the world and is currently in charge of International Business Development.

Bobby has spoken on a wide variety of trading topics including Stocks, Futures, and FOREX. He focuses on helping traders by taking the time to understand their needs, then mentoring them on ways to use MetaStock to identify opportunities based on the way they want to trade.

Can't wait for the LIVE event?
You can start your education immediately by joining our Video Club and accessing 150 plus training videos from our experts.
Choose from categories on Trading Psychology, Strategies and Systems, Stock Picking, Technical Analysis and Latest Platforms and Trader Tools.