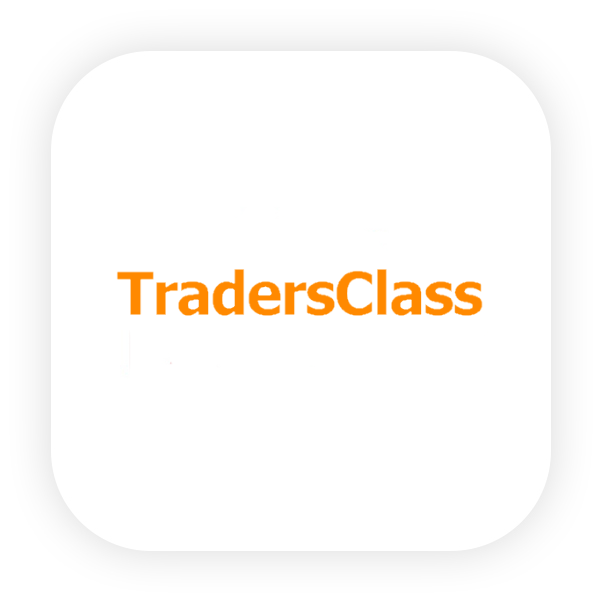 Traders Class
Personal Coaching
This full coaching programme comprises personalised 'One to one' online sessions, twice weekly trade setup videos together with full access to the unique group of seven full courses.
Alternatively, you may wish to start at minimal cost by joining Traders Class as a quarterly member which gives you:
Twice weekly coaching videos on live markets which shows you the setups we are looking to trade and the reasons why.
Full email support to your trading questions.
Full access to the archives of over a thousand twice weekly coaching videos and articles.
Massive discounts on all our full courses so you can mix, match and pay as you go.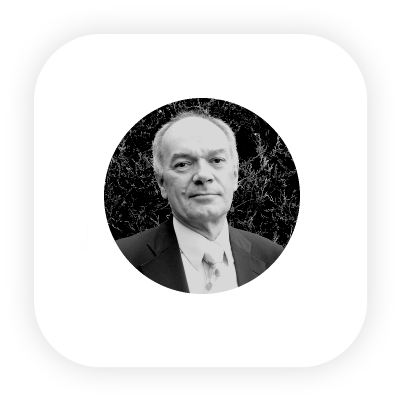 Over the years George has developed a unique trading style combining Intermarket analysis, Classical Charting with wave theory, Fibonacci and volume activity and price action. He now specialises in trading the major currency, stock index and commodity markets.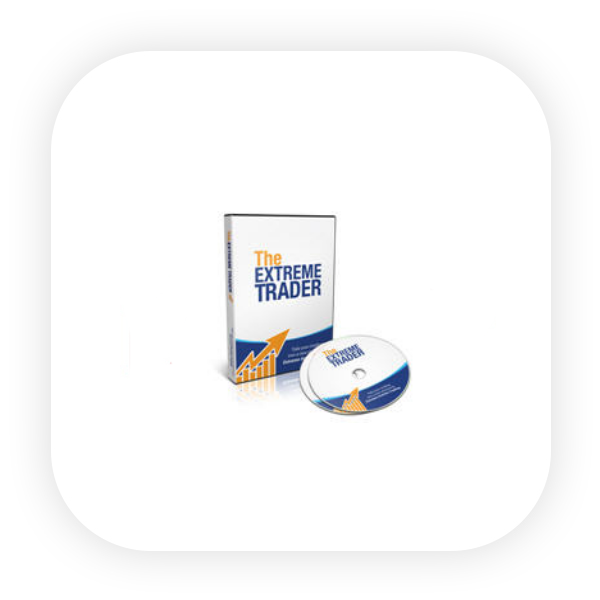 Discover the missing link that makes sense of false break outs, trends that look good but don't deliver and trading ranges that never seem to break out in the right direction....
Trading at the extreme identifies volume price action that is about to make explosive moves.
Catch the start of the moves before most traders have realised what is happening.
False breaks and fades happen so very often in markets.
Traders need an edge and must have a strategy to trade the Extreme power moves that so often follow.
Extreme Volume Activity Candles show you where the balance of price action power is located and which way you should be trading it.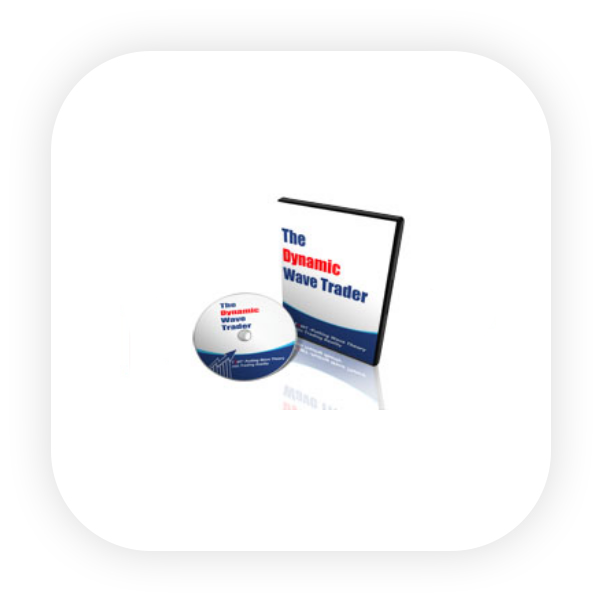 Markets move in waves. It's self evident, as any price chart shows.
Elliott Waves have a distinctive wave sequence that can give essential information into when and where to enter and exit trades.
By understanding what is going on and how these waves so frequently develop, traders can become positioned to maximise profits.
Elliott Wave theory has been around for a good many years. Back in the 1930's, Ralph Nelson Elliott observed market waves and realised that, most of the time, these waves repeated, time and again.
Theory is all well and good. The Dynamic Wave Trader shows how to use Elliott Waves in real time trading.
Elliott's observations have been distilled into a set of rules that most wave moves follow. But there are variations which is where the Dynamic Wave Trader applies the rules with important adjustments.
If you can draw some simple lines on your charts, then this is for you.......!