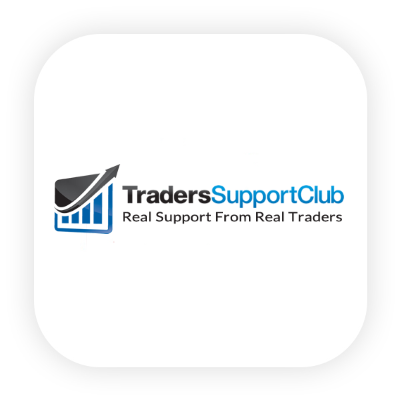 Real Support from Real Traders
Traders Support Club have tailor-made videos, online coaching and mentoring programs as well as a live trading room and one on one mentoring. This means new traders can learn to trade safely and effectively, whilst experienced traders propel and refine their skills so they know exactly what they need to do to become successful.
Huge amounts of time, energy and commitment have been put into every training program and coaching service we deliver. Since September 2013 our Guided Strategy Program and accompanying email signal service, has achieved a compounded return of over 1021%, risking no more than 2% of the total account value per trade. This for an average of only two hours work a week and this is only one part of the total trading systems we teach!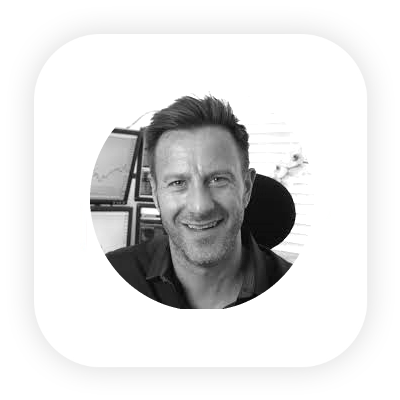 Ali Crooks is the one of the UK's most sought after traders and coaches in the online trading community.
He is known and respected for his no nonsense approach and has taken traders with no previous experience to double-digit percentage returns month on month. The skills and knowledge he has passed onto others you can now access online, meaning that in a fraction of the time you can now have the opportunity to achieve similar results.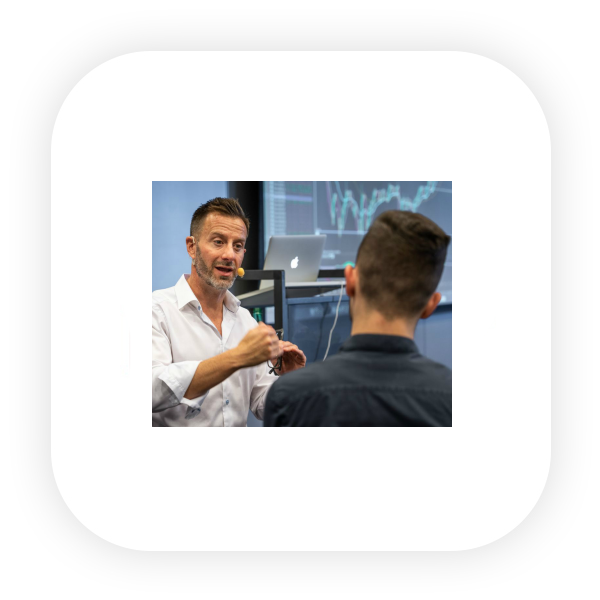 Experienced - Live Trader Training Workshop 
Don't be fooled by the title...
Many so called experienced traders are doing lots of things wrong and have created a host of bad habits that we can help eradicate. 
If you know just a bit more than the absolute basics or have been placing trades without the success you want?  
This live workshop is for you!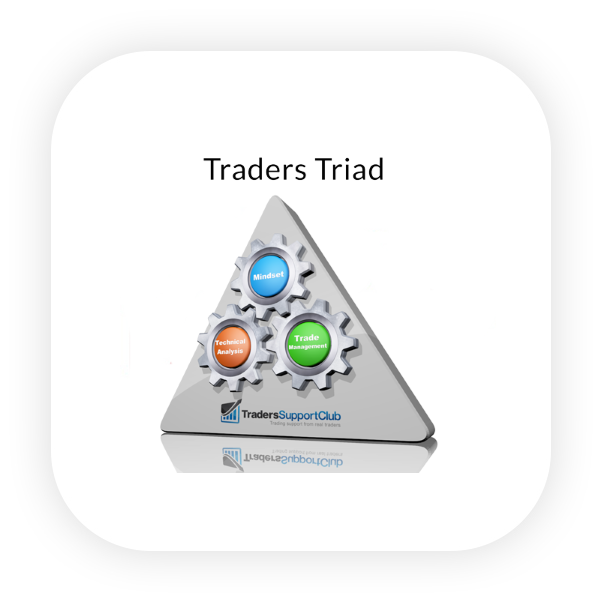 28 Day Kick Start Program
The 28 Day Kick Start Program Teaches You The EXACT Techniques Our Traders Support Club Students Use Successfully Everyday...
With the SUPPORT of a coach and mentor, you will learn EXACTLY how we use each of the TSC Four Pillars Of Trading and OVERCOME the pitfalls MOST amateur traders fall into.