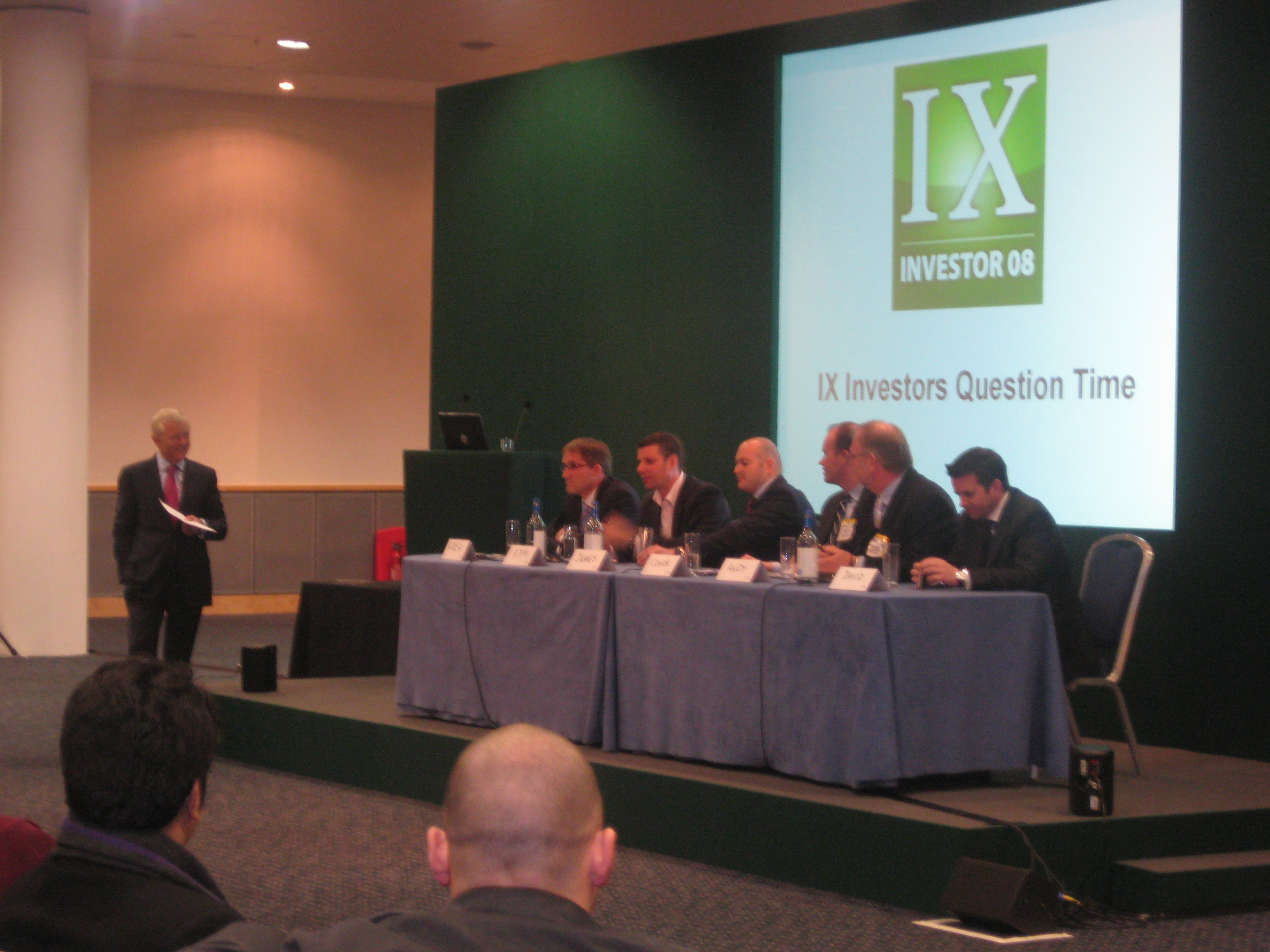 Round the Clock Trader is proud to be supporting the return of the IX Investor Show London 2021.
After a few years absence, plus the recent pandemic prohibiting live face-to-face events for investors and traders, the show is set to make it's return towards the end of the year on 26th November 2021.
Taking place at London's Heathrow Marriott Hotel, the one day event features a main conference program plus two further seminar streams, providing education and information for retail investors and traders.
Round the Clock Trader will be inviting it's team of expert partners to speak at the event - detailed agendas and timing will be released shortly.
For companies there is the opportunity to sponsor the event, present a seminar and/or simply take part as one of our 20 exhibitors positioned throughout the venue. Organisers expect around 750 visitors.
Visitors can choose between full conference access all areas passes (£79) or an exhibition and seminar ticket (£19).
To receive updates about the show please add your name to the email list - visit the show website to add your name - http://www.ixinvestorshow.com
For more details please contact Simon Campbell on +44 20 7193 4540 or email [email protected]