About us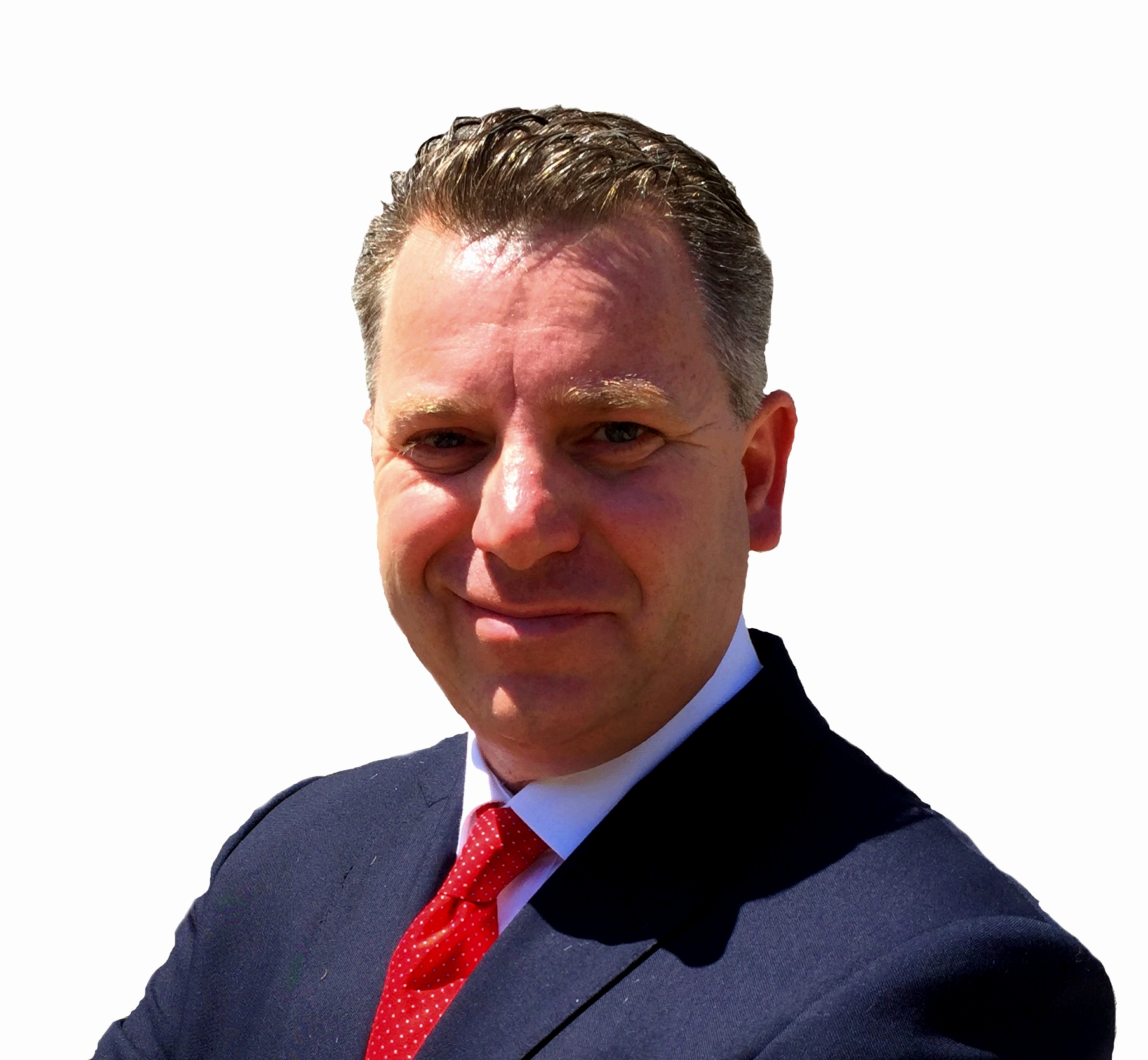 Simon Campbell – Founder of Round the Clock Trader
Simon Campbell is the founder of the Round the Clock Trader business.
His background is in financial training and event management having run his own financial trading expos business in London for 7 years 2003 – 2010.He has also served as UK MD for a trading software company from 2010 to 2014.
He is FCA registered Level 4 and acted as a compliance officer and MLRO as part of previous MD roles.
Simon is well known in the trading world from his position as trading expo organiser and more recently working with hundreds of high profile trading educators around the globe developing and delivering trading education workshops and courses.
What is Round the Clock Trader?
Round the Clock Trader (RTCT) is a brand of trusted trading educational resources encompassing online training, live trading rooms, seminars, shows and email marketing.
We offer regular online events for retail traders to meet mentors, service providers and trading tools that will help them as traders.
What services we offer
1 - RTCT Summit - Our flagship online event – the RTCT Summit is a monthly online webinar event featuring multiple trader speakers giving their time and sharing expertise, 'how to' lessons in a variety of trading styles and markets, successful strategies and tips for self improvement.
2 - RTCT Club - Round the Clock Trader also offers free membership to its followers in the form of the RTCT Club. Members enjoy access to all event replays and recordings, their own newsletter and special discounts to partner services.
3 - RTCT Live! - RTCT Live! is the annual trading conference held in London. This full day event features seminars and workshops from many of the expert RTCT contributors. It is a well-attended forum (attendance at each event approx. 750 traders) and offers excellent face-to-face networking, learning and social activity for our trading community.
Round the Clock Trader is a brand owned by IX Media Ltd.
IX Media Ltd | Richmond House | 8 David Place | St Helier | JE2 4TD | T: 020 7193 4540 www.roundtheclocktrader.com | [email protected] | Registered in Jersey 128072