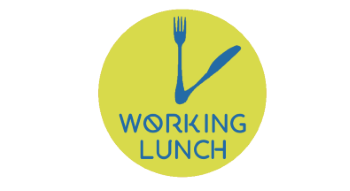 News, gossip and useful tips for making money
Simon Campbell interviews guests from the world of trading and invites them to share details of their trading successes (and failures!). Includes live markets,charts and answers to all your trading questions.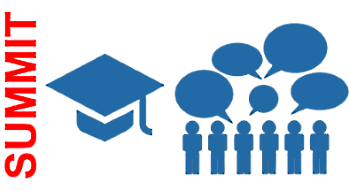 12 Traders in 12 Hours! Our famous trading education event
Join our live RTCT Summit where you'll discover the latest tools and tips for trading the markets. Our instructors provide you with actionable steps that could increase your returns immediately.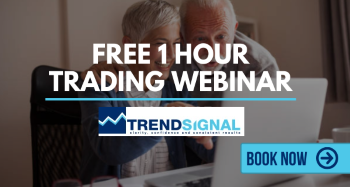 Register for a free one-hour webinar today
Learn how to trade using the simple rules-based Sniper colour-coded alert signal strategy used everyday by thousands of Trendsignal traders to profit on short and medium timeframes.