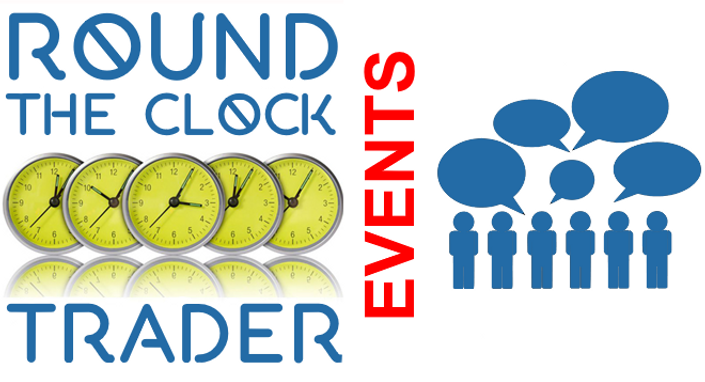 Events
Where Traders Meet Traders
The RTCT Live! Show is your one-stop shop to learn how to trade the markets. Featuring over 30 expert traders delivering seminars and workshop this is your opportunity to discover the exciting world of short term trading in the stock markets, forex markets, commodity markets and other traded assets!
Your free entry ticket opens up not just the live seminars at the show, but also a journey of video diaries and trailer from the participating speakers - so you can start learning immediately online!
Topics covered include:
Forex trading for Beginners
Advanced Trading Pschology
Technical Analysis for Traders
Risk & Money Management
How to Building a Share Portfolio
Investing in Cryptocurrencies & ICOs
And lots more...
Your host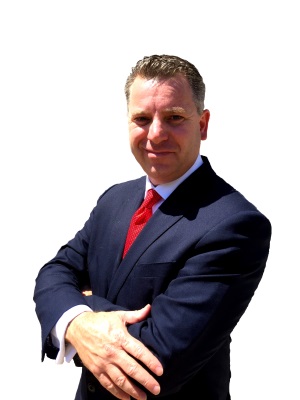 Over 50 expert traders have contributed to the Round-the-Clock-Trader live webinar shows hosted by Simon Campbell. You'll be able to look over the shoulder of the best traders from around the world, hear their story, and learn from them as they describe their daily routines, preferred markets and instruments to trade, and strategies for becoming a successful trader.