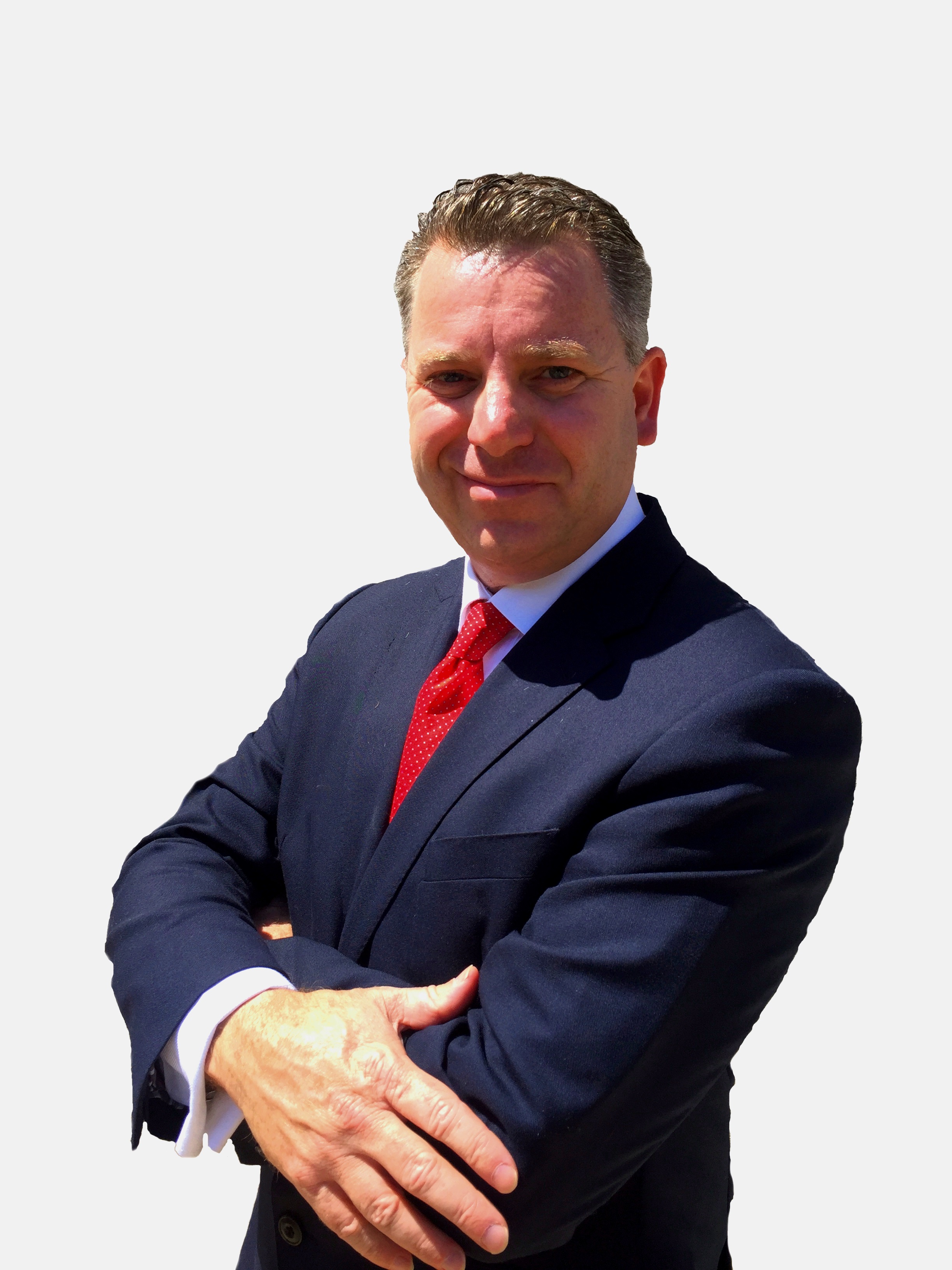 Learn to trade, access funds to trade with, and build your better financial future!
3 DAYS OF TRADING EDUCATION FOR YOU!
FREE ACCESS TO REPLAYS
FREE MEMBERSHIP TO RTCT VIDEO CLUB (Worth $49)
Live hosted by Simon Campbell, and featuring invited guests, experts and industry figures these events will keep you ahead of the market and offer you a friendly environment for asking questions, watching real-time chart analysis, and window shopping the latest tools and platforms developed for the modern trader.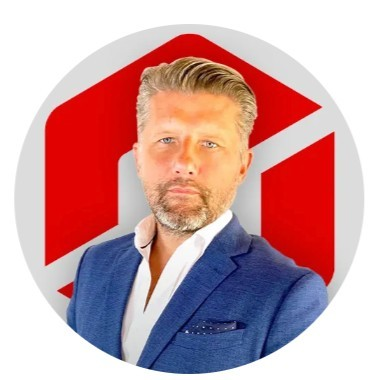 Tickmill's New Podcast "BrightMinds" taps into the minds who live and breathe finance, host Patrick Munnelly, a professional trader and money manager, who has been successfully navigating the financial markets for over 15 years, interviews a unique cast of guests discussing topics from hypnosis, controlling fear and other emotions, to neuroeconomics, behavioural finance, historical cycles, pattern recognition and AI. Bright Minds brings you intriguing guests from different fields who offer a new way to look at the world of trading and finance. Bright Minds is not just another podcast about trading!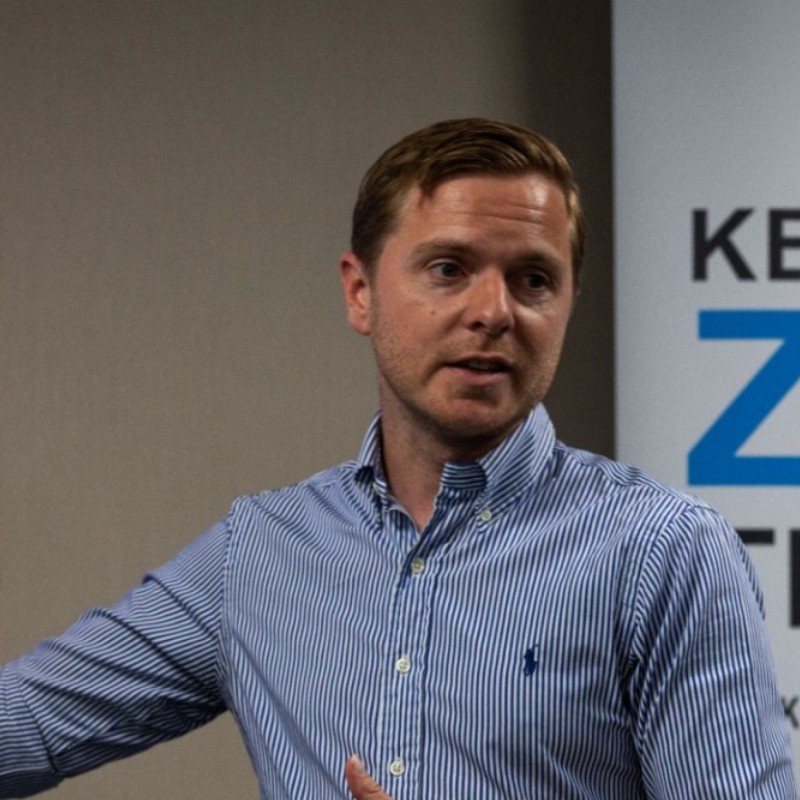 Ross is a price action day trader and short-term swing trader with impeccable risk management. This, in his opinion, is the 'holy grail' for which everyone is searching.
The techniques he teach will give you a permanent skill set that can be used for long-term stability, not an adrenaline-fuelled wild ride that leaves 90% of retail traders with blown-up accounts (often several times over).
Ross is a full time trader and founder of Key Zone Traders. He lives in Kent, UK, with his wife and young twins.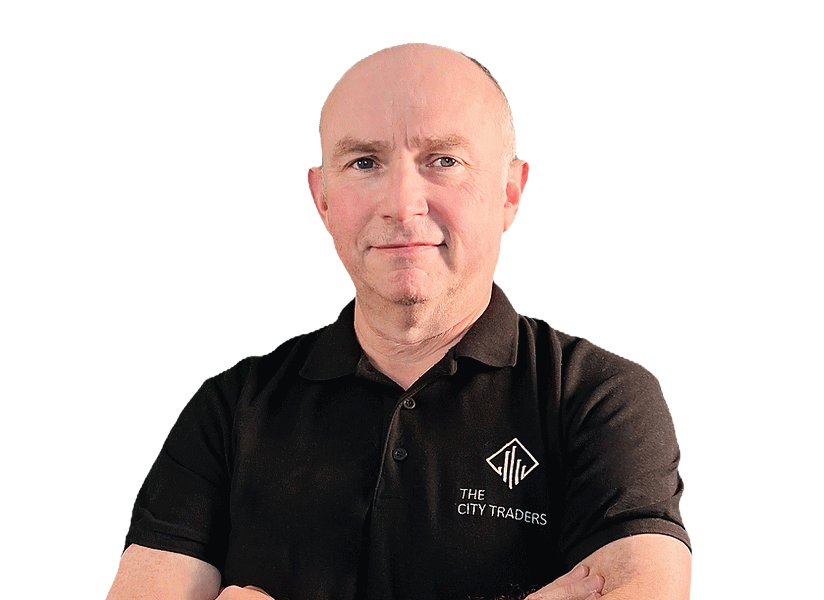 Founder of The City Traders, Trader & Coach
Andrew is a full-time professional trader with over 35 years of experience in the financial markets. Andrew began his trading career on the London Stock Exchange and eventually migrated into the trading pits on the London International Financial Futures Exchange (LIFFE). His focus was the UK, US and German bond pits as well as FTSE and the sterling markets. He has worked for some of the top investment banks such as Warburgs, Swiss bank and Lehman brothers.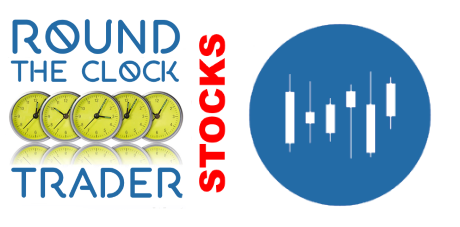 Day 1 - Stocks and indices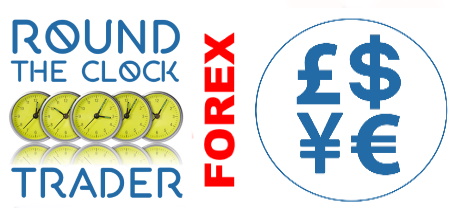 Day 2 - Foreign Exchange trading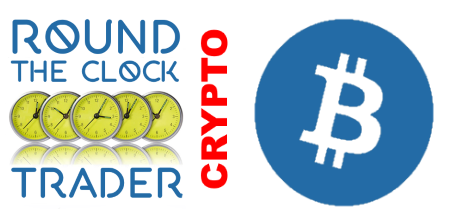 Day 3 Blockchain and Cryptocurrency investing
Can't wait for the LIVE event?
You can start your education immediately by joining our Video Club and accessing 150 plus training videos from our experts.
Choose from categories on Trading Psychology, Strategies and Systems, Stock Picking, Technical Analysis and Latest Platforms and Trader Tools.
Could you help the next generation of traders?
Contact Simon to discuss sharing your trading experiences, strategies and teaching with our audiences.