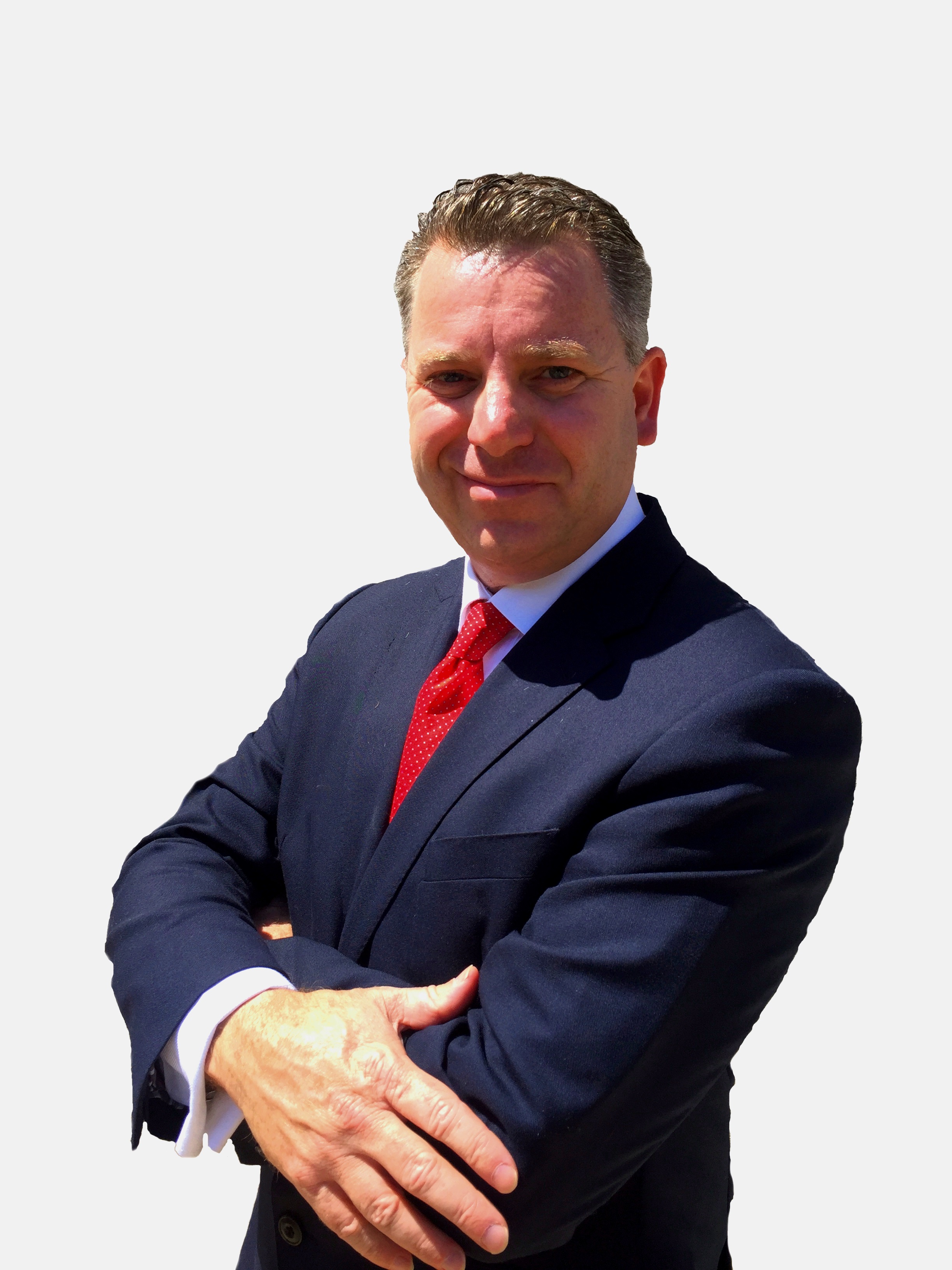 Learn how to trade and access funds at our live two day summit
A FULL DAY OF TRADING EDUCATION FOR YOU!
FREE ACCESS TO REPLAYS
FREE MEMBERSHIP TO RTCT VIDEO CLUB (Worth $49)
Live hosted by Simon Campbell, and featuring invited guests, experts and industry figures these events will keep you ahead of the market and offer you a friendly environment for asking questions, watching real-time chart analysis, and window shopping the latest tools and platforms developed for the modern trader.
Can't wait for the LIVE event?
You can start your education immediately by joining our Video Club and accessing 150 plus training videos from our experts.
Choose from categories on Trading Psychology, Strategies and Systems, Stock Picking, Technical Analysis and Latest Platforms and Trader Tools.
Could you help the next generation of traders?
Contact Simon to discuss sharing your trading experiences, strategies and teaching with our audiences.